Natural Odor Eliminating
Spray for Shoes and Sports Gear
Pronounced "GO"
GOESPRAY is an odor eliminating spray for shoes and sports gear created by Olympic silver medalist Ben Agosto. GOESPRAY's ALL-NATURAL, Paraben and Alcohol-Free, ingredients attack the microbes at the heart of your athletic gear's funky odor. It's HARD on odors, yet EASY on your gear, leaving it fresh and smelling like new.
Testimonials
"This stuff is great. Thanks a bunch for this sports equipment odor spray, it's been a
huge help!"

Kris Versteeg - 2 time Stanley Cup winner
GOESPRAY works wonders. Smelly cycling shoes are a thing of the past in our house. Our cycling closet has gone from pee-yew to ahh, phew!

Ted King - Pro Cyclist
GOESPRAY has made a noticeable difference on my ratty old pair of rollerski boots after only a couple days.  I use them almost every day in all sorts of weather so they really take a beating.

Susan Dunklee - Team USA Biathalon
This is the real thing!
Training makes my gloves and shoes stinky, I tried everything. But nothing compares to GOESPRAY.
Highly recommended 💪🏽

Guillaume Pero - Kickboxer
Why GOESPRAY?
You invest in the right gear to allow you to perform your best. Just when it really starts to feel like it is fitting and working perfectly, it can start smelling horribly. Extend the life of your trusty equipment. Use GOESPRAY after each workout and come back to your gear smelling fresh, clean, and ready for your next session!
buy now
Essential oils
Powered By Nature
GOESPRAY is formulated using the highest quality essential oils whose powerful anti-microbial properties attack the bacteria responsible for your gears funky stench, without being harmful to your body or your favorite gear.
Find GOESPRAY at Our Retail Partners
Ice
Hockey - Figure Skating
Court
Basketball - Tennis - Vollyball
Pickleball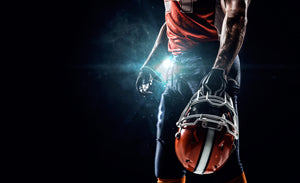 Field
Football - Soccer - Lacrosse
Baseball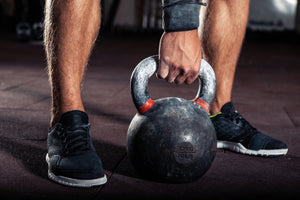 Gym
Crossfit - Weighlifting - HIIT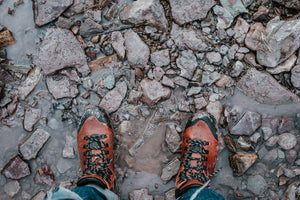 Trail
Hiking - Trail Running - Backpacking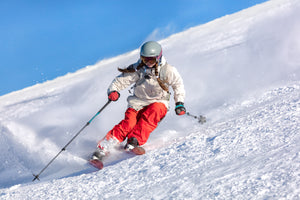 Mountain
Skiing - Snowboarding - Mountain Biking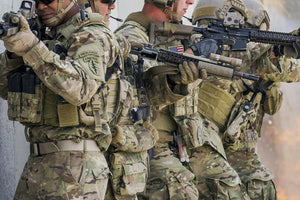 Work
Military - First Responders
Healthcare
Construction - Dockworkers
Studio
Dance - Yoga - Spin